Winner Announced for Inspiration Trust Christmas Card Competition
Back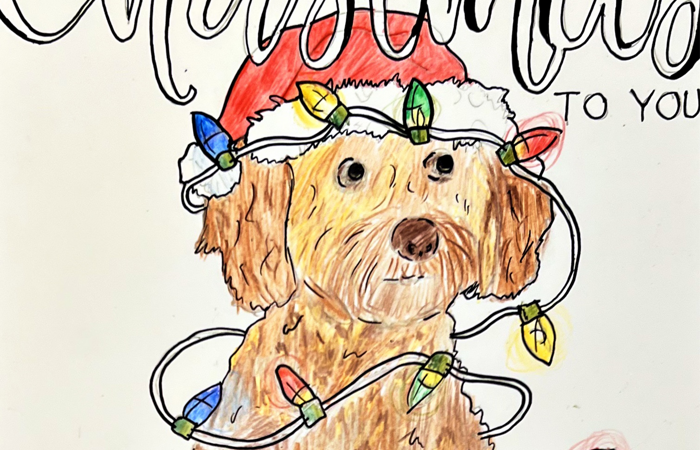 Published on 28/11/22
The winner of the Inspiration Trust Christmas Card Competition has been announced with Rose L from Year 7 from Hethersett Academy winning overall (pictured below). Rose's design will now be printed on the Inspiration Trust Christmas Cards that will be sent this holiday season to friends of Inspiration Trust.
CEO of Inspiration Trust, Gareth Stevens said:

"There is a lot of artistic talent across our schools which made the decision extremely difficult."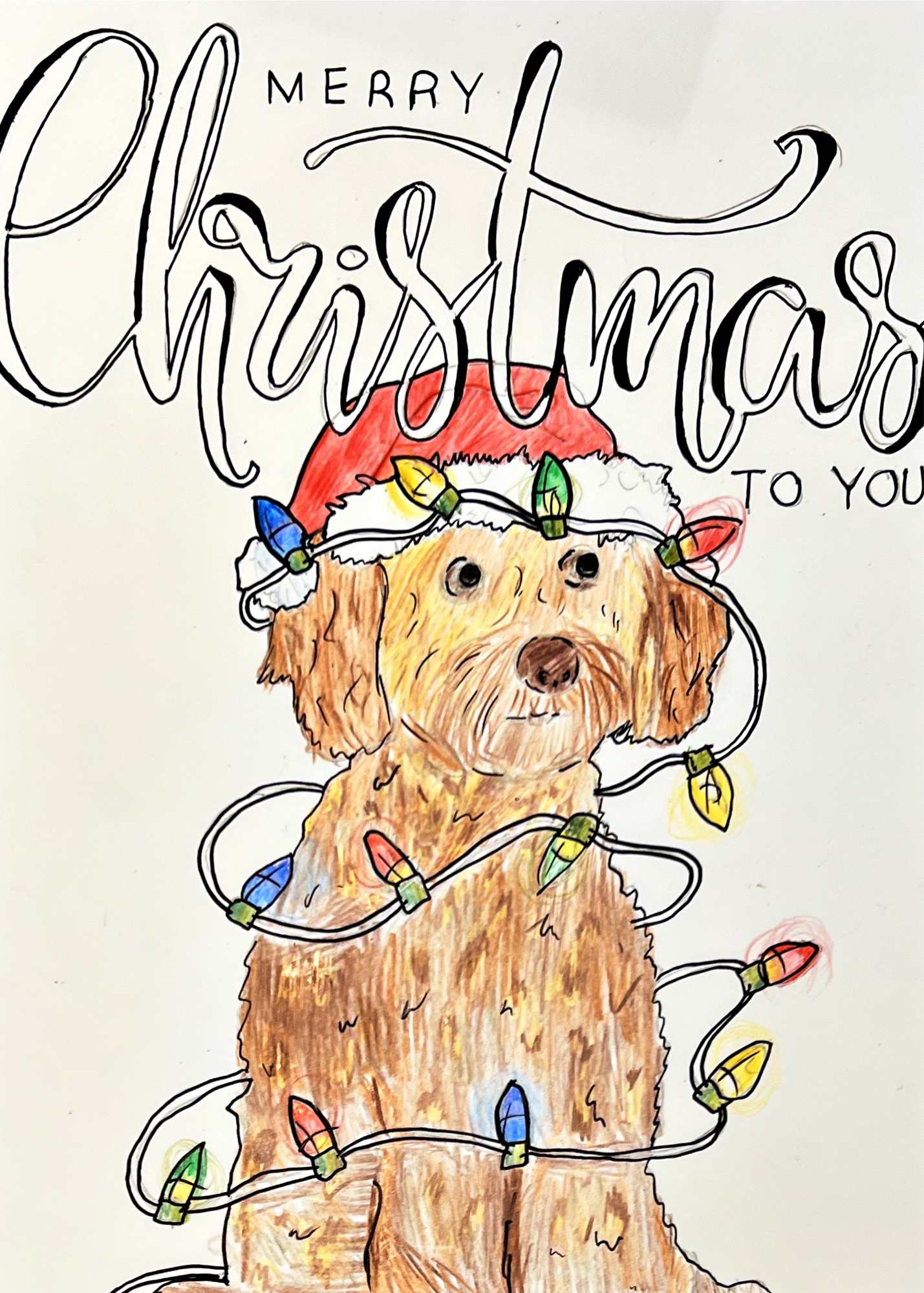 Entries from all schools across the Inspiration Trust were compiled with over 100 entries from children in all age groups, from primary school all the way through to sixth form.
Mr Stevens also chose an entry from primary school entries to be the runner-up. This runner-up entry was (pictured below) submitted by Ivie R from Stradbroke Primary Academy. For both Rose and Ivie's hard work they have been awarded gift cards for their entries.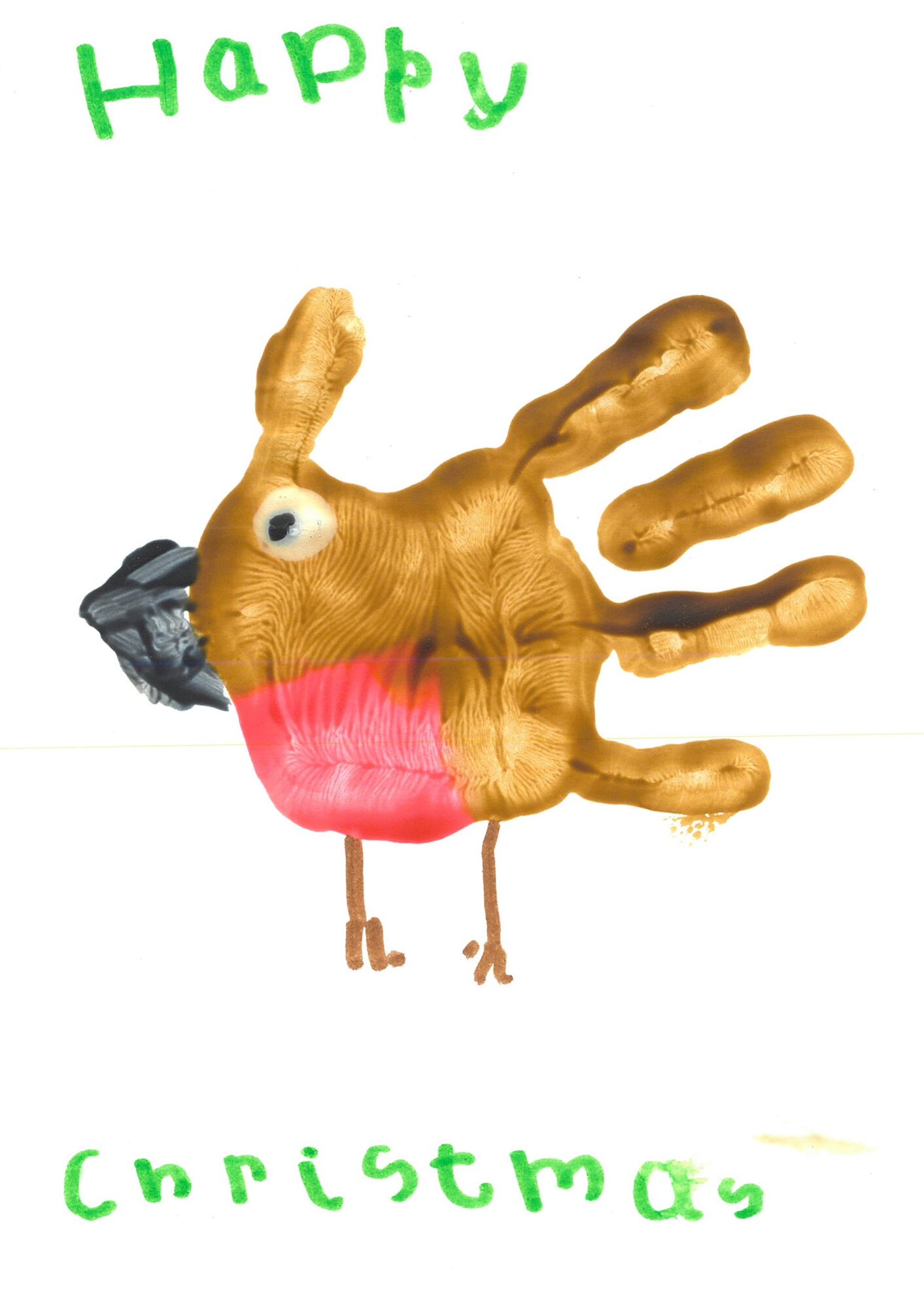 Well done and congratulations to all that entered the Christmas Card Competition, all entrants have given their best efforts, and in the process created some wonderful designs.