Get to know Inspiration Trust's new CEO - Gareth Stevens
Back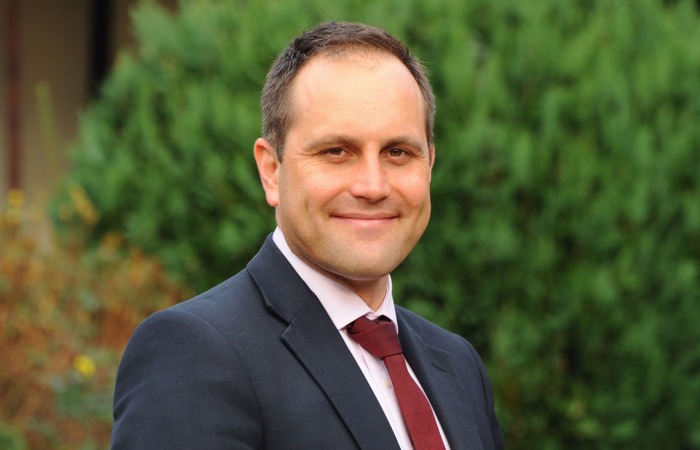 Published on 04/03/21
Earlier this month, we appointed Gareth Stevens as our new Chief Executive. Read his blog to find out more about his background, experience and future plans for Inspiration Trust.
I am honoured to be appointed as the new Chief Executive of Inspiration Trust. Working with a family of 14 local schools to make sure our children can go on to achieve their dreams, is a commitment that is very close to my heart.
I am from Norfolk myself - I was educated and completed by A-levels and GCSEs here, so I have an intimate knowledge of the ins and outs of education in the local area. It doesn't seem possible, but I have been working in the Norfolk education sector for 17 years now. I believe that this has made me uniquely sensitive to the needs and concerns of the communities the Inspiration Trust serves. We are here to serve and support our communities. They are at the heart of what we do.
After being at Inspiration Trust for the last seven years, I truly believe that our multi-academy trust has revolutionised education in Norfolk and Suffolk, and I couldn't be prouder of being part of this. My only frustration is that I believe more pupils across our region should experience the wonderful provision our excellent teachers offer.
Our latest achievement has been securing a Teaching School Hub. We will be running professional courses for all teachers and education professionals across Breckland, Great Yarmouth, South Norfolk and Waveney. I'm looking forward to collaborating with professionals across our region - we all share a common goal to boost the standards of education locally.
One of my biggest personal achievements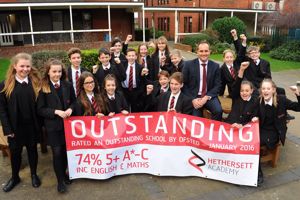 has been working with Hethersett Academy's students, families and colleagues to turn the school around from 'special measures' to 'outstanding' in just two years. This school is now one of the top performing schools in the region and is consistently oversubscribed. Having the ability to transform schools is one of the reasons I'm so passionate about education - we can make a real difference and offer children the experiences and opportunities they need to achieve their potential.
One of the commitments I made to our trustees during the application process was that I will do everything in my power to ensure our trust goes from strength to strength and continues to lead education both locally and nationally. I have a vision for our trust to grow and become the top performing trust in the country. I want us to be the employer of choice in the region.
Our team is made up of excellent, talented and committed people. They care about every single child that comes through our school gates - and during the Covid-19 crisis have taken part in campaigns to support children across the nation.
They are the key ingredient to our success and I'm proud to work with them.