Inspiration Trust named as teaching school hub for Breckland, Great Yarmouth, South Norfolk and Waveney
Back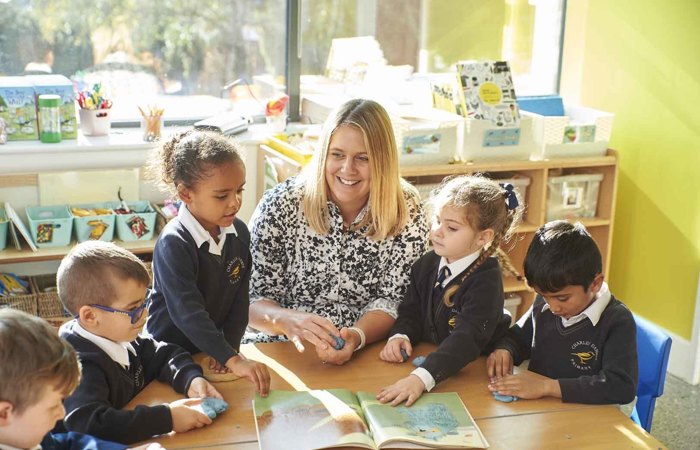 Published on 10/02/21
Teachers across Breckland, Great Yarmouth, South Norfolk and Waveney will now be able to access top quality professional development via the Inspiration Trust's Teaching School Hub. We're pleased to share that we have been chosen by the Department of Education to run training and leadership development programmes for teachers and education professionals.
Inspiration Trust already runs an extensive professional development programme for local teachers, including speakers such as Mary Myatt, Tom Bennett, Loic Menzies and many of the country's other top education minds. This is supported by the trust's internal development offering and Aspiring to Headship course.
Inspiration Teaching School Hub will open in September 2021 - and have satellite hubs across the region to make sure teachers can access training and development opportunities near their schools.
Claire Heald, Standards Director, said:
"We're pleased to be launching a Teaching School Hub in Breckland, Great Yarmouth, South Norfolk and Waveney. We already run a strong CPD programme - and now we're looking forward to expanding our offer and welcoming hundreds more teachers. This is an exciting opportunity for education professionals from across our fine county to come together, share ideas and make sure every child in Norfolk receives an excellent education."