Inspiration Trust launches new learning hub to help vulnerable children transition to high school
Back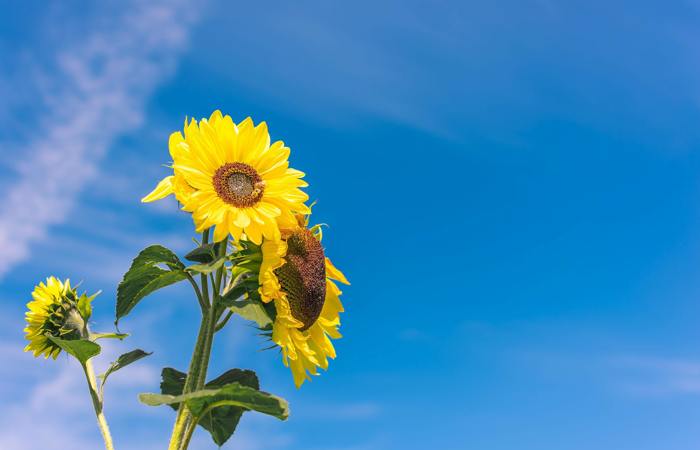 Published on 08/10/20
The Inspiration Trust is opening Inspire House, a new education hub for vulnerable children in Norwich. Inspire House will help Year 7 and Year 8 children with their transition from primary to secondary school. It will offer an intimate, nurturing environment to make sure some of the city's most vulnerable children don't get left behind.
Funded by Inspiration Trust, with additional support from Norwich Opportunity Area, Inspire House will offer 16 places to young people currently attending the Trust's schools from January 2021 - with the ambition to offer help and support to young people across Norwich in the future.
David Thomas, Principal and Strategy Director for Inspiration Trust, said: 'Inspire House will provide a supportive environment for some of the most vulnerable children in Norwich. Moving from primary school to secondary school is an important time in a child's education and we're excited to be able to offer extra support in a small, nurturing environment for those that need it most.
Vulnerable children can struggle with the curriculum during this stage in their development and we want to offer a provision that plugs the gap between primary and secondary learning, to make sure no pupil is left behind. Every child deserves an excellent education.'
Iain Mackintosh, Director of Inclusion at Inspiration Trust, said: 'We're delighted to be able to facilitate additional emotional learning for our students. So many factors contribute to students being at risk of falling behind and we believe everyone deserves the chance to reach their full potential. We want children to enjoy learning. We want them to thrive.
Inspire House will proudly offer support extending beyond the curriculum for vulnerable children, making the transition to high school less overwhelming. For now, our initial focus is students within Inspiration Trust, but our exciting partnership with Norwich Opportunity Area allows us to make plans to deliver this concept across Norwich in the future.'
Norwich Opportunity Area echoes the values of Inspiration Trust in its commitment to provide all young people with a chance to reach their full potential.
Jan Cockburn, Inclusion Charter Project Manager for Norwich Opportunity Area, said: 'We are delighted to be helping in the establishment of the new Inspire House project to support students in Norwich. It is a really positive move to support those students in years 7 and 8 who may be struggling with the transition from primary to secondary education. Once created, the new centre to be run by Inspiration Trust, will be well placed to provide additional support for students' emotional development, wellbeing and self-esteem combined with a focus on their learning in key subjects.
'This is an example of how schools in Norwich have embraced the Norwich Inclusion Charter. All secondary schools in Norwich are committed to the Charter, a collaborative multi-agency approach to working with children and their families to enable children to engage with education throughout their school career.'
Inspire House will offer a smaller environment for educational lessons, additional social and emotional learning and community work.
Inspire House leadership team will be made up of a combination of the Trust's curriculum experts and permanent staff members.
Find out more about job opportunities at Inspire House.Read more about this in the Eastern Daily Press.