Inspiration Trust is part of successful bid for leadership programme
Back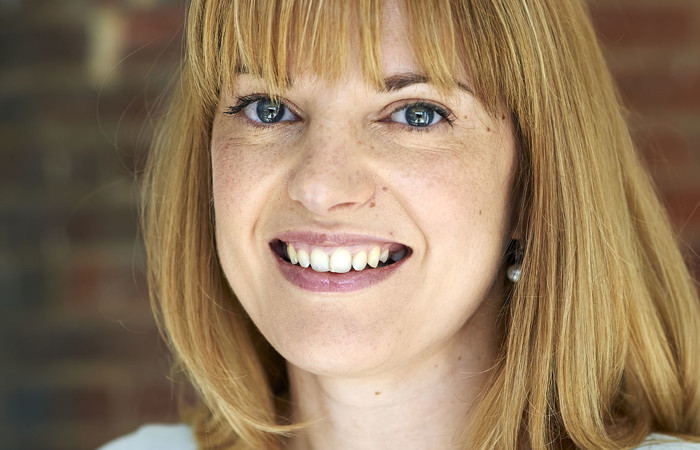 Published on 15/09/20
The Inspiration Trust is part of a consortium bid that has successfully won a government contract to deliver 'exemplary leadership training' nationally.
In partnership with Star Academies, Outward Grange Academies Trust, Dixons Academies Trust and Leverage Leadership (Uncommon Schools), the trust will be delivering the programme to a cohort of up to 240 senior leaders from across the country. Star Academies will be the lead school for the partnership.
Dame Rachel de Souza, chief executive of Inspiration Trust says: I am both delighted and excited that we have been successful in this bid to deliver the Department for Education's new 'Exemplary Leadership Programme'. It is wonderful that our trust is part of this innovative multi-trust collaboration, leading on this important work.'
Only two bids were successful and the process was very competitive. Alongside the other partner organisations, Inspiration Trust will design, test and deliver leadership training programmes grounded in the principles of a knowledge-rich curriculum, direct instruction and strong behaviour management.
Effective leadership is central on the journey to raising aspirations and improving outcomes for children. The programme will be supported with grant funding to support the development and delivery of a new leadership offer for school leaders.
Claire Heald, Standards Director from Inspiration Trust says 'This programme opens the doors to some of the UK's top schools and prioritises contextualising and applying learning from leadership practice. Coupled with the unique opportunity to have two leaders from each organisation undertaking the programme together, this presents an opportunity to increase leadership capacity, and in doing so, to raise aspirations and outcomes for pupils across the country.'
During the pilot year of the programme, places are fully funded, but limited to a small initial cohort of 240 leaders from 120 schools from across the country, applications will open on 21 September and close on 9 October.