Blog: Meet the Inspiration Trust Teacher Trainee - Bethany Johnson
Back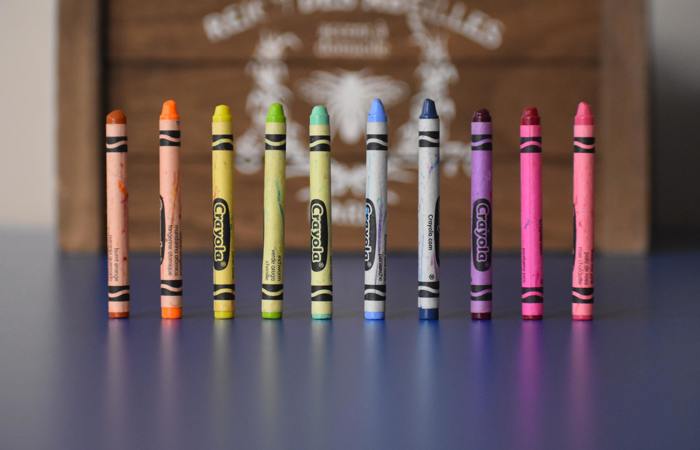 Published on 08/06/20
We caught up with Teacher trainee Bethany Johnson ahead of her new English teaching position within the trust
What made you want to become a teacher?
It is a cliche but it really is something I have always wanted to do. I have a real passion for English Literature and love hearing students' interpretations of my favourite characters! I also think it is a privilege to guide these young people as they go through the chaotic period of adolescence. You don't realise the impact you have until you're standing at the front of a classroom, there really is nothing more rewarding!
Why did you pick Inspiration Teacher Training?
I did extensive research and Inspiration Teacher Training was the only contender. I wholeheartedly support the ethos of the Trust as I have always wanted to help tackle disadvantage in education. This course gave me the confidence to believe that I was the expert in the room and our subject studies sessions have been so insightful - it is like being a teacher and a student at the same time!
What advice would you give to people considering teacher training ?
You need to be fairly organised, but accept that it is never going to go exactly as you imagined! Getting ahead of the game is a great mindset to have but enjoy your time off before you start training. Forget any preconceptions you may have, each training experience is unique and you quickly learn to not compare yourself to others.
What has been the biggest challenge/surprise of your training year so far?
After preparing myself for how difficult teacher training would be, I surprised myself with how well I managed to take things in my stride. Prioritising assignment writing was challenging as once I got into school all I wanted to do was focus on my pupils. I found it difficult to switch back to University-essay-writing-mode but by the time I got to my final research project I was really sad that it was my last one!
The behaviour in one of my schools was challenging, but I look back fondly on this time as it was when I built my closest relationships with colleagues. It also made it really valuable when I had a breakthrough with pupils and I learnt a lot from them. The beauty of the training year is the exposure you have to different teaching methods, helping you to decide what kind of school you want to work at in the future.
What has been the highlight of your training experience?
Without a doubt, the relationship with the students. Towards the end of my first term, one of my GCSE students wrote the most beautiful response to Romeo and Juliet that had me holding back the tears - sure enough they found this hilarious! Another highlight has been the friendships I have found in colleagues and the close-knit bond of the trainees - you get to know each other so quickly. Of course the best highlight has got to be securing my NQT teaching position within the Trust! I was lucky enough to be appointed at the school of my dreams and cannot wait for September.