Are you one of 1.6m people considering a career in teaching?
Back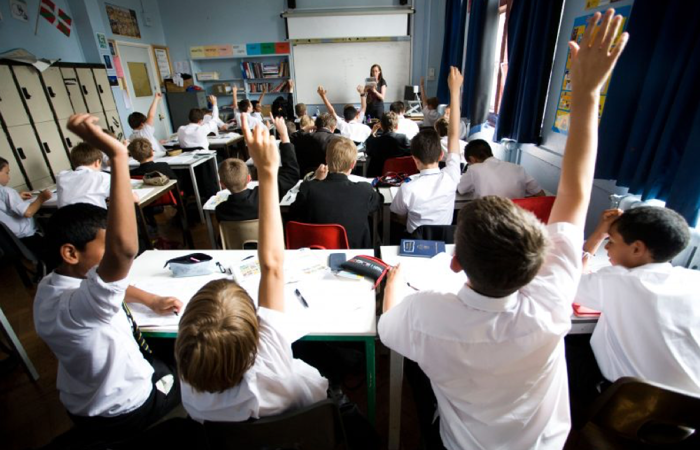 Published on 01/06/20
A NowTeach survey has revealed that 1.6m people are considering changing careers to become a teacher. If you're considering stepping away from the office and into the classroom, attend our Inspiration Teacher Training information session on Thursday 11th June.
Inspiration Teacher Training offers a personalised, supportive approach to teacher training. You will learn from expert course leads in our training centre, in Norwich, and receive support from excellent mentors in the classroom. Placement schools are available across Norfolk, Suffolk and in some parts of Cambridgeshire.
If you're considering a career in teaching, attend Inspiration Teacher Training's information event to find out more.
Our Director of Inspiration Teacher Training will be on-hand to explain how the training programme works, how to apply, and answer any questions you have.
How to attend the information event
Date: Thursday 11th June
Time: 5pm - 6pm
Location: Online