Blog: Meet Inspiration Teacher Training mentor - Caroline Richards
Back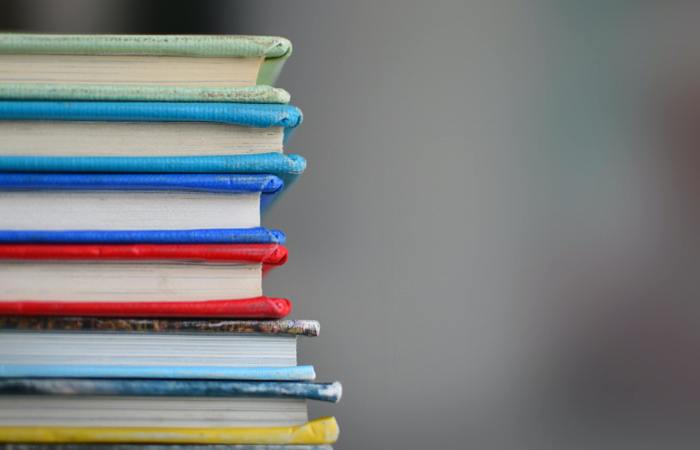 Published on 12/05/20
Every Inspiration Teacher Training trainee has a mentor. They are experts in their subject areas and offer support, advice and guidance. Mentors are just one of the benefits of choosing the Inspiration Teacher Training course. There's still time to apply to start your training in September 2020. Find out more about the secondary and primary courses available.
We caught up with Caroline Richards, Inspiration Teacher Training Mentor for Secondary English and Teacher at The Thetford Academy.
How long have you been teaching?
I've been teaching for five years – I'm a member of the teaching team at The Thetford Academy.
What is being a teacher actually like?
It's a cliché but teaching really is the best job in the world. Every day is different which makes it exciting and challenging in the best possible way. You get to spend the day enveloped in the subject you love. What could be better?
Do you have any advice for someone considering a career in teaching?
If you're not sure if teaching is for you then contact local schools and go get into classrooms. Come and see us in action! Being immersed in a school and chatting to other teachers will be the best way to know that this career is for you.
How long have you been an Inspiration Teacher Training mentor?
For two years now - I love mentoring for Inspiration Teacher Training as I enjoy working with the enthusiasm. Trainees return to the school after each Inspiration Trust SCITT session with new ideas about English or pedagogy. It's fun to have those conversations where we discuss how to apply this in the classroom. It helps me keep challenging my own practice whilst supporting them.
What makes Inspiration Teacher Training different to other training providers?
The focus on subject-knowledge should be a real draw for any potential applicant or trainee.
We all go in to teaching because we love our subject and want to inspire young people to love it as much as us. To be on a training programme that brings that to the forefront should excite and inspire. There are so many opportunities to learn about your subject in new ways that will support your future career.
What's been the highlight of your time as a mentor?
My favourite moment is seeing that one lesson where everything suddenly 'clicks' for the trainee. Every element they have been practising and perfecting comes together in one. It's when teaching starts to feel automatic for them. It's really rewarding to see that moment.