Blog: Meet Inspiration Teacher Training mentor - Scott Jenkinson
Back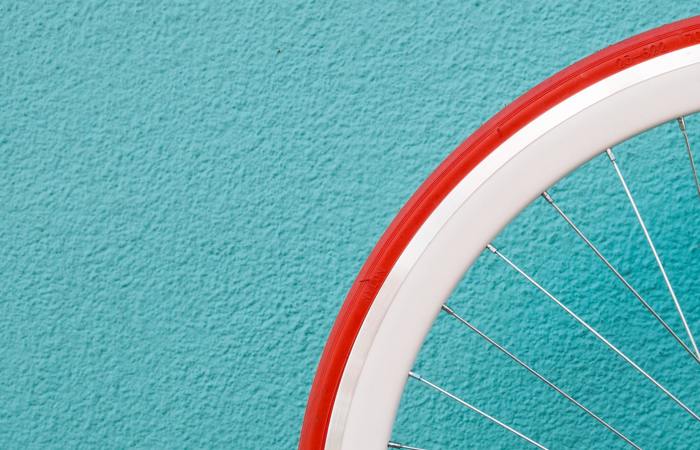 Published on 04/06/20
Every Inspiration Teacher Training trainee has a mentor. They are experts in their subject areas and offer support, advice and guidance. Mentors are just one of the benefits of choosing the Inspiration Teacher Training course.
There's still time to apply to start your training in September 2020. Find out more about the secondary and primary courses available.
Introducing Scott Jenkinson, Inspiration Teacher Training Mentor and Primary Teacher at Dereham Church of England Junior Academy.
Tell us a little bit about your teaching career
I have been a teacher for just over four years now. One of my biggest accomplishments is running a Bitesize Improvement Plan which raised the profile of science teaching and learning across school and helped to engage parents and carers with their children's science learning.
This is my first year mentoring with Inspiration Teacher Training.
What does being a mentor involve?
I'm able to share in somebody's first steps into teaching and support them on their journey – it is one of the things I've enjoyed most. I've also found it very useful for reflecting on my own practice and picking up ideas from my trainee!
What advice would you give someone considering a career in teaching?
Volunteer in a school and see what it looks like first-hand - teachers love willing helpers. Speak to current teachers and find out what their job entails including both the highs and the lows. Then decide if the job is right for you!
What does Inspiration Teacher Training offer trainees?
Training with Inspiration Teacher Training gives you lots of opportunity to be in the classroom teaching and learning on the job - this is where you learn the most! It also provides you with valuable time developing your subject knowledge at the curriculum centre.
The staff are very friendly and supportive. They are focused on helping students become the best teachers they can be.