Government publishes advice for families with children in secondary school
Back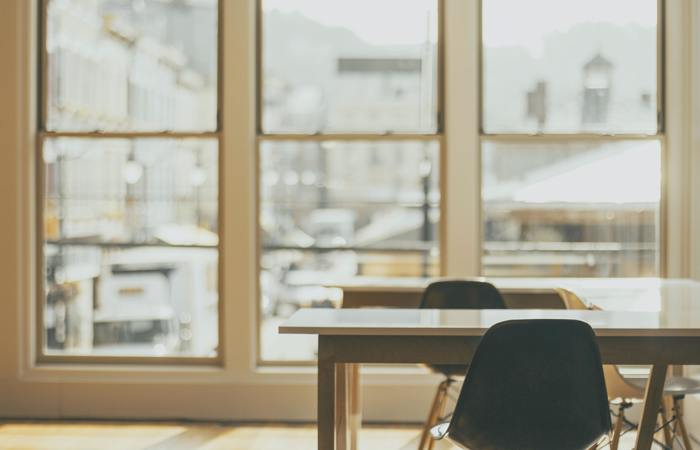 Published on 22/06/20
The government has published guidance for families with children in secondary school.
The new guidance includes:
Advice for parents and carers supporting the home learning of secondary school children (Year 7 to Year 9)
How families can help support Year 10s taking exams next year
Information about how grades will be given to students in Year 11, following the cancellation of exams
The government has also said that secondary school students sitting exams next year - Year 10s and Year 12s - could start receiving face-to-face support from their school after half term, from Monday 1st June, at the earliest. We have published a Q&A, as we know that our families will have questions about how this will work.