The Thetford Academy has created more than 1,500 pieces of PPE for people working on the frontline
Back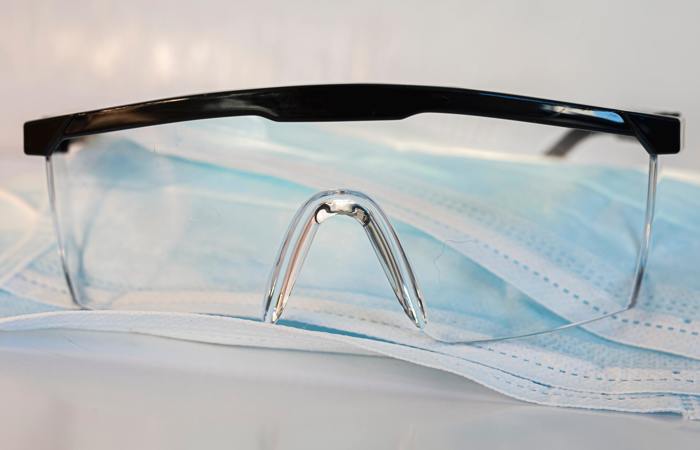 Published on 25/06/20
The Thetford Academy has now created more than 1,500 pieces of personal protective equipment (PPE) for people working on the frontline during the Covid-19 crisis. In a month a team from the school have reached - and passed - their target to create 1,000 pieces of PPE. The school has now helped 11 local care homes, The Bishop's Church of England Primary Academy and staff at The Thetford Academy
Ricardo Arbelaez, Head of Design Technology, said: "We heard about the shortage of PPE and the implications for vulnerable people in care homes and their staff. We thought we could use our technology to help. We're proud, as key workers ourselves, that we can help to support others in our community.
"Our school has an amazing community spirit and I knew the staff would step up to the challenge."
PPE has been delivered to the team at The Fridge Project, which gives food parcels to families in need and the homeless.
Mariëtta D.C. van der Tol, who runs the project, said: "We are delighted by the donation of aprons and facemasks - we are in eternal gratitude to Thetford Academy for this kind gesture. So far the beneficiaries are: Arbury Community Fridge, Langdon House, Alex Wood House, Coleridge Community Fridge (partner of ours) and the Queen Edith Food Hub."
Laura Cannon, Branch Manager of Manorcourt Homecare said, "They are fantastic, the best quality I have seen so far!"
Future Care Solution wrote on their Facebook page: "Thank you so much to Thetford Academy
for donating these visors to help keep our staff safe whilst visiting their clients in the community."
Dan Carter, The Thetford Academy Principal, said: "We're incredibly proud of the efforts of our technology department and team of staff volunteers. It's great that we can use our resources to help people in our own community. I am very proud and I offer my sincere thanks to all those involved."
The team have been using the academy's 3D printers and laser cutters to provide high quality PPE for the local community. The PPE created includes proto shields, face masks and aprons.