Inspiration Trust's Headteacher is first home-grown for Teach First in East of England
Back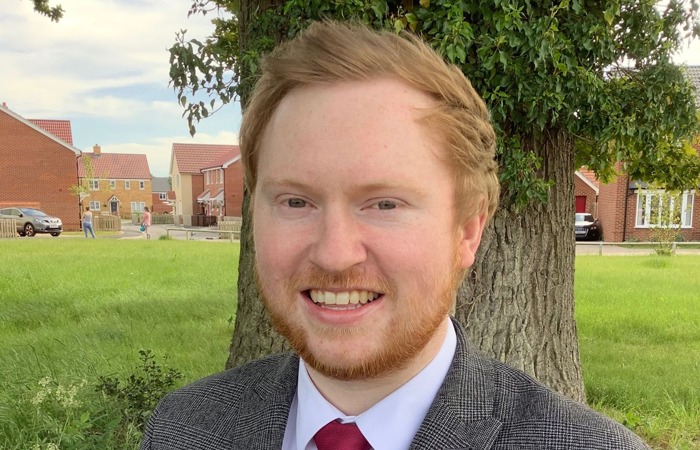 Published on 10/07/20
Jordan Sullivan has been appointed Head of School at Cobholm Primary Academy, since beginning the Teach First training programme at Great Yarmouth Primary Academy back in 2015.
This makes him the first home-grown East of England Ambassador Headteacher. Jordan joins five other Ambassador Headteachers in the East of England who completed the training programme in another region.
Jordan said, "I am extremely proud to be the first home-grown, primary Head of School in the East of England. I am extremely grateful for all the opportunities Inspiration Trust has provided me and the support I have received from my colleagues during my career."