Inspiration Trust host Whole Trust Rugby Tournament!
Back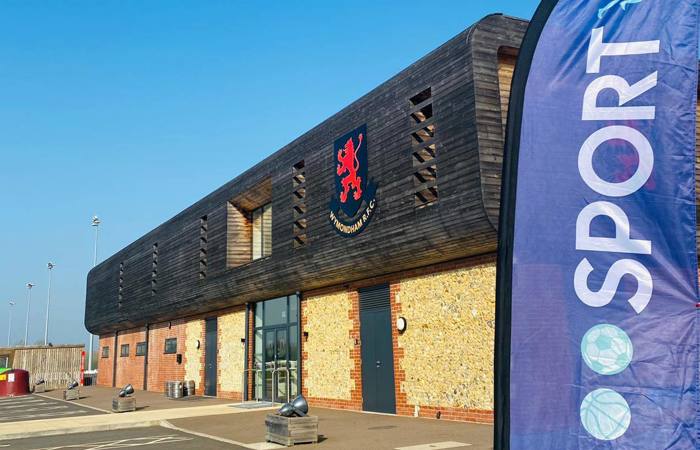 Published on 30/03/22
On Thursday 24th March Inspiration Trust hosted their Rugby 7's Tournament at Wymondham Rugby Football Club which provided a fabulous venue for the 28 teams. The playing surfaces were excellent, weather superb and the club were fantastic hosts. Seven secondary academies from Inspiration Trust's family of schools took part, which was really encouraging as for many of the teams it was their first competitive rugby tournament they had been involved in!
Over 280 players from Year 7 - 10 competed, and teams played on 8 half-sided pitches in a round-robin tournament, so there was plenty of competition and matches. The games were played in fantastic spirit and all competitors were a credit to their school in terms of performance, effort and commitment. The competition was fortunately referreed by Norfolk Referees Society, which was fantastic.
Congratulations to all of the individual winners for their sporting performance, as judged by school PE staff:
Year 7 = Jack Coleman (Thetford Academy)
Year 8 = Will Zielinski (Jane Austen College)
Year 9 = Ethan Jones (Hethersett Academy)
Year 10 = Tommy D'Souza (Wayland Academy
Steve Adams, Whole Trust Sports Coordinator said:
My thanks goes to all of our referees for giving up their time and officiating in order for the matches to be controlled safely and efficiently. My thanks also go to the Year 12 Sports Leaders from Thetford Academy who helped with the results collation from all the pitches throughout the morning, their efforts were very much appreciated! I hope that many of the players who are new to the game may be encouraged to join their local club and further their rugby development in Norfolk and North Suffolk!
Next up... Summer competitions:
Athletics "Champions Day" - 20th May at UEA Sportspark
Tennis Tournament - 12th & 14th July at Cromer Tennis Club