Inspiration Trust's Christmas Carol Service 2021 has arrived!
Back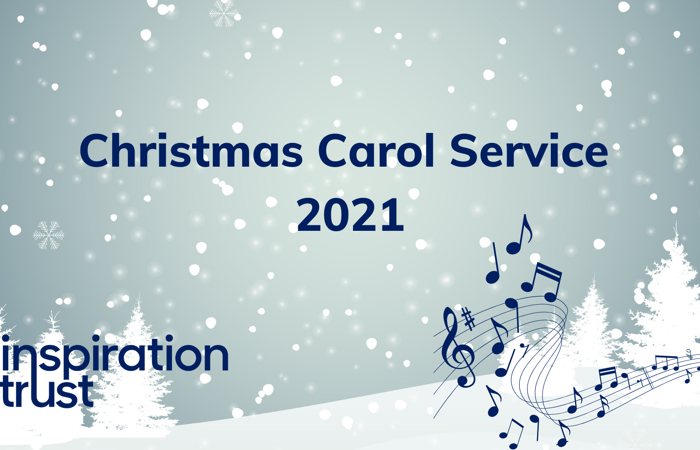 Published on 14/12/21
Our annual Inspiration Trust Christmas Carol service would usually take place in Norwich's St. Andrews Hall, but for the second year running this has been unable to happen due to Covid 19. However, our family of schools have collaborated to bring festive tradition to our screens once again, and have shared their fantastic virtual Christmas Carol service below. Our staff and students have worked very hard, and we hope you enjoy it as much as we've enjoyed creating it. Have a very Merry Christmas!