King Edward VII Academy joins Inspiration Trust's family of schools.
Back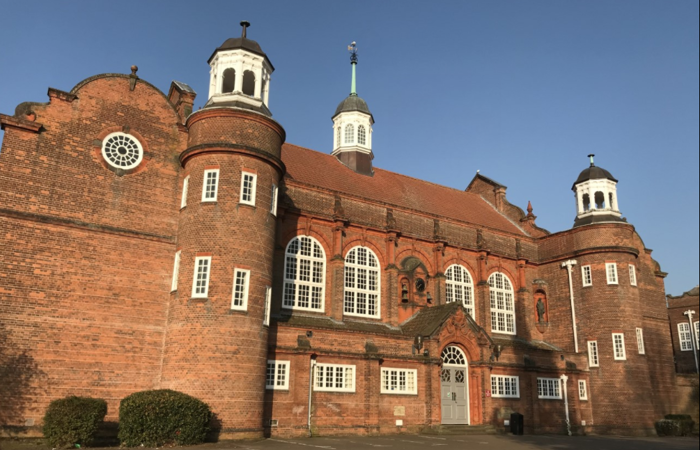 Published on 01/09/21
Inspiration Trust are delighted to announce that KES Academy have joined their family of 14 schools across Norfolk and Suffolk on September 1st.
KES Academy will soon have a new website go live, in line with all of Inspiration Trust's schools, however their current website can still be accessed with all information remaining relevant, including their leadership and teaching staff.
KES Academy's principal, Sarah Hartshorn, will continue to lead the school and said:

"I am delighted to be able to announce that King Edward VII academy is now officially part of the Inspiration Trust family of schools. I would like to publicly thank both trusts for making this transfer as seamless as possible. Working so hard collectively over the summer to ensure we reached this point before the start of the new term. Myself and my team are very excited about this next stage in King Edward VII journey. The sleeping giant had already awoken, now it's time to hear it roar!"

Gareth Stevens, Inspiration Trust's chief executive officer, said:

"We are excited to have King Edward VII as part of our family of schools. We will ensure the school continues to improve, with the expectation the school will be judged outstanding within 3 years. There is an incredibly close bond between the community of Kings Lynn and King Edward VII, so it is our responsibility to ensure King Edward VII is at the epicentre of academic excellence in West Norfolk. We have already worked closely with the Department of Education, and have secured £3.25m in order to bring our vision to reality. The school will benefit, not only from its current world class sporting facilities, but new, state of the art ICT, new drama and music studios and new science laboratories. King Edward VII will once again be a community asset all of Kings Lynn can be proud of."

To find out more about KES Academy, please visit: http://kesacademy.co.uk/