Blog: "The support available to you as a potential trainee is beyond the best"
Back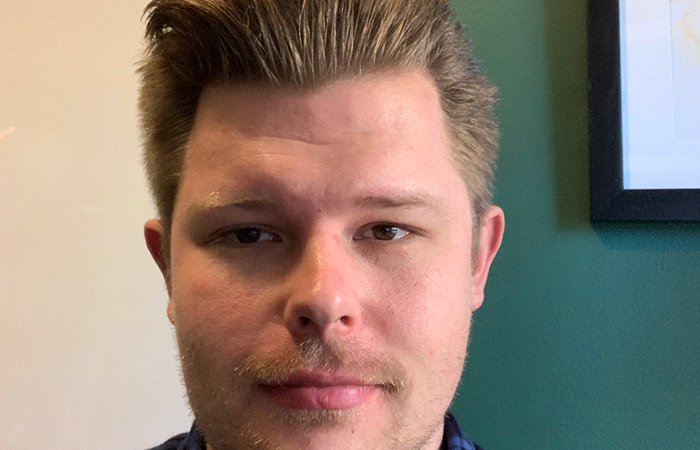 Published on 16/03/21
Jordan Barbor, Inspiration Teacher Training trainee, shares his advice for aspiring science teachers.
Despite having a keen interest in science from a young age, I was always more interested in the application of science within the field of forensics. This led to my studies at sixth form in Forensic Science and my subsequent degree in Forensic Science and Criminology. For a few years, following the completion of my degree, I had frequently considered teacher training in science.
However, I was initially hesitant as to whether my degree - being away from pure sciences - would mean that I was not a viable candidate. I also questioned the likelihood of me even getting onto a training programme without that clearly defined pure science background. I decided to take a shot and applied for the Inspiration Teacher Training programme and was successful; the only condition was the completion of an initial subject knowledge enhancement course (SKE) in science.
The SKE is an initial course that varies in length and was a pivotal part of my initial training. Over the course of a 12-week programme, I was reintroduced to various areas of chemistry in which I was aiming to specialise in during training. The course is usually funded for you (if you meet the criteria) and, in the case of a full-time course, usually equals around 25 hours a week of work and study. Most commonly these courses are delivered via distance learning, but this is dependent on the provider you choose.
On completion of the SKE, I was confirmed for my training year and, a few weeks later, I began my first placement at East Point Academy, an Inspiration Trust school. Although my knowledge was firm in areas, I was still developing my subject knowledge, particularly in biology and physics. The support made available within the placement and regularly scheduled subject studies days with the curriculum centre has seen my knowledge continue to grow enormously, and my confidence too. Now in my second placement, I have already secured my NQT position at East Point Academy and cannot wait to continue my career as a qualified science teacher.
So, if you are considering a career in science teaching, but worry about not having a background in pure chemistry and physics at degree level, don't be! As long as you have a science-related degree and suitable academic background at sixth form, you have the same potential to succeed.
The support available to you as a potential trainee is beyond the best; everyone involved both in the curriculum centre and in your school based training is backing you to be successful and committed to support you in every way they can. So, don't worry - apply! And good luck!
Read more blogs from Inspiration Teacher Training trainees