Studying languages - information for families
Back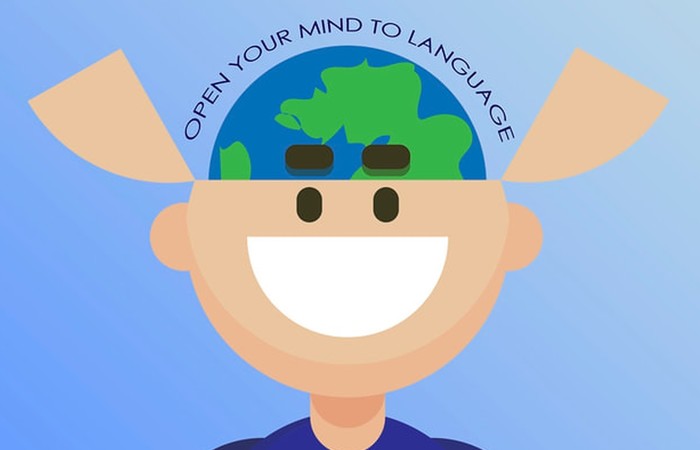 Published on 08/03/21
As the Inspiration Trust marks National Foreign Language Week, we've gathered information from key members of our language teaching community to share with families.
In Year 9 and 10, students have choices to make around their subject options and it's important to look at ways we can support them as they begin to navigate the wider world.
In the modern world, where languages mean business, the need for multi-lingual employees is ever growing. We look at the benefits learning a language can have on life during, and beyond, education in this informative download for families.
If you would like further information about modern foreign language opportunities, please get in touch with your school.