All students will return to school from Monday 8th March
Back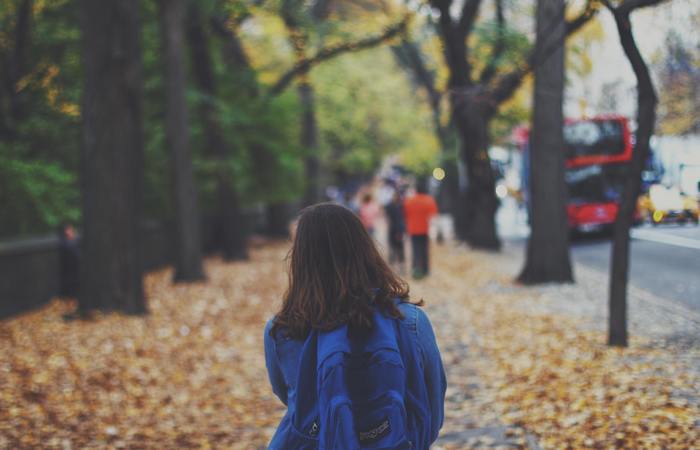 Published on 22/02/21
The government has announced that schools will welcome back all students from Monday 8th March. We are therefore pleased to let you know that this means our children can return to school on this day.
We are extremely proud of how well our students have done at their online learning over the past half-term, and would like to thank our families for their support with this. Our remote education will continue until your child returns to school on 8th March.
We have been regularly reviewing our Covid-19 safety plans to make sure our school site is as safe as possible. This includes the installation of hand sanitiser stations, encouraging regular hand washing and reducing the need to move around the school site. We will also continue to teach children in bubbles and stagger break/lunch times.
We would like to reassure our families that the safety of our children, families, colleagues and wider community remains our top priority.