Inspiration Trust schools go head-to-head in battle of the brains maths challenge
Back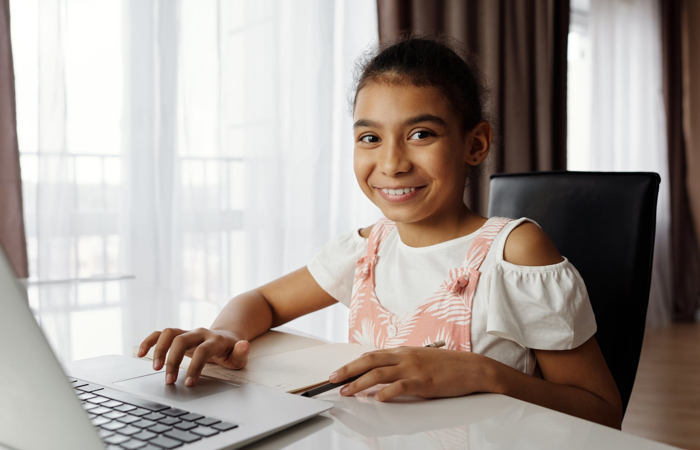 Published on 09/02/21
Our secondary schools are keeping their Year 7 and 8 pupils on their toes with an inter-school times table competition. Using Times Tables Rock Stars, our schools are all answering as many questions as they can each week, going head-to-head with another school in the trust.
During the first week alone, pupils answered an incredible 1,017,539 correct questions!
The average score per pupil is used to determine the winner of the competition at the end of the week; schools get two points for a win and one for participating, before moving on to the next round where they battle against another school.
The schools are competing over the next 7 weeks to be crowned ultimate Times Table champions and to bring home a trophy. Every week, each school will declare a top Year 7 and top Year 8 pupil, with students being awarded a prize and certificate for their efforts. In addition, the top Year and Year 8 pupils across the whole trust each week will receive a special prize.
This week, Cromer Academy, Great Yarmouth Charter Academy, Hewett Academy and Wayland Academy were all triumphant, with the overall Year 7 prize going to Modestas from Wayland Academy, and the Year 8 prize to Samarth from Hewett Academy.
Nicola Coe, Director of Maths at Inspiration Trust said:
"The Maths challenge has proved to be very popular, amongst pupils and staff alike – it's incredible to think that over a million questions were answered correctly just in the first week! It's proving to be a great way to engage our Year 7s and 8s and I'm sure the competition will gain further momentum over the coming weeks. Particular congratulations to our Maths superstars from the first week, Modestas from Wayland Academy and Samarth from Hewett Academy!"