Inspiration Trust teacher joins NHS workers to release a charity music single - watch the BBC interview
Back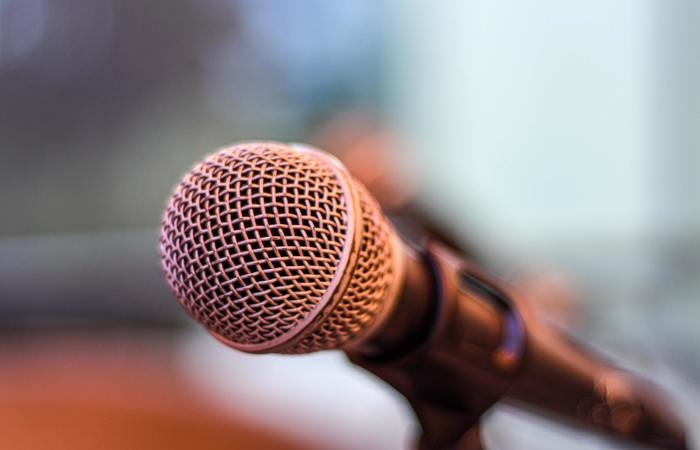 Published on 08/02/21
Crystal Cowban, a music teacher at both Great Yarmouth Primary Academy and Cobholm Primary Academy, joined a band of NHS workers to release a charity music single.
The rest of the band, 'Decadence', is made up of staff at James Paget University Hospital, Gorleston. Restrictions meant the band could only get together online, but that didn't stop them from creating music to connect with people during the first lockdown.
Crystal, who sings on the track, said: "I'm so happy (the song) has shared comfort and happiness - that's what music is all about."
BBC Look East covered the story, listen to the song and watch Crystal's full interview below: