Inspiration Trust staff provide remote learning support on BBC Radio Norfolk
Back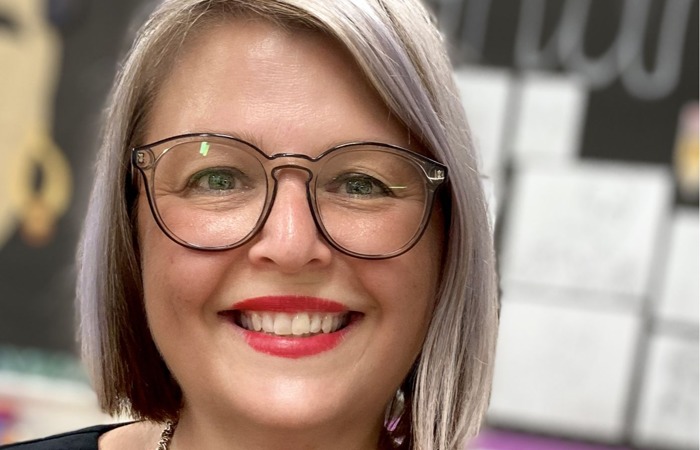 Published on 21/01/21
Inspiration Trust staff have taken part in BBC Radio Norfolk's new feature, Home School Club.
Some of our brilliant subject specialists have been providing support, advice and helpful remote learning links to families across the county.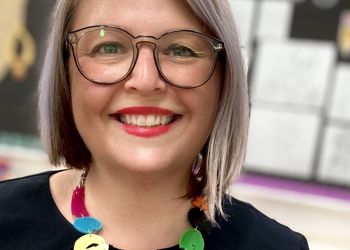 Heather Denny, Arts Lead and Vice Principal of Norwich Primary Academy, talked about the importance of art and the fantastic work teachers have been doing to make remote learning engaging. Click here to listen Heather speak from 1:32:05.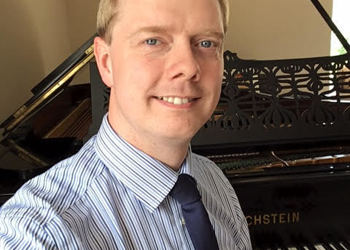 John Stephens, Director of Music, discussed remote learning and shared his top tips to help families support their child's love of music during lockdown. Click here to listen to John speak from 1:36:35.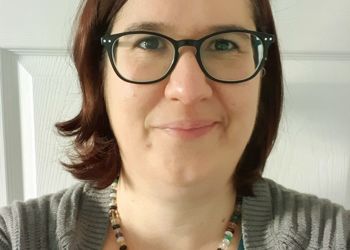 Lisa Coe, Maths Lead, shared some helpful home learning tips for local families.