Schools introduce rigorous Covid-19 programme
Back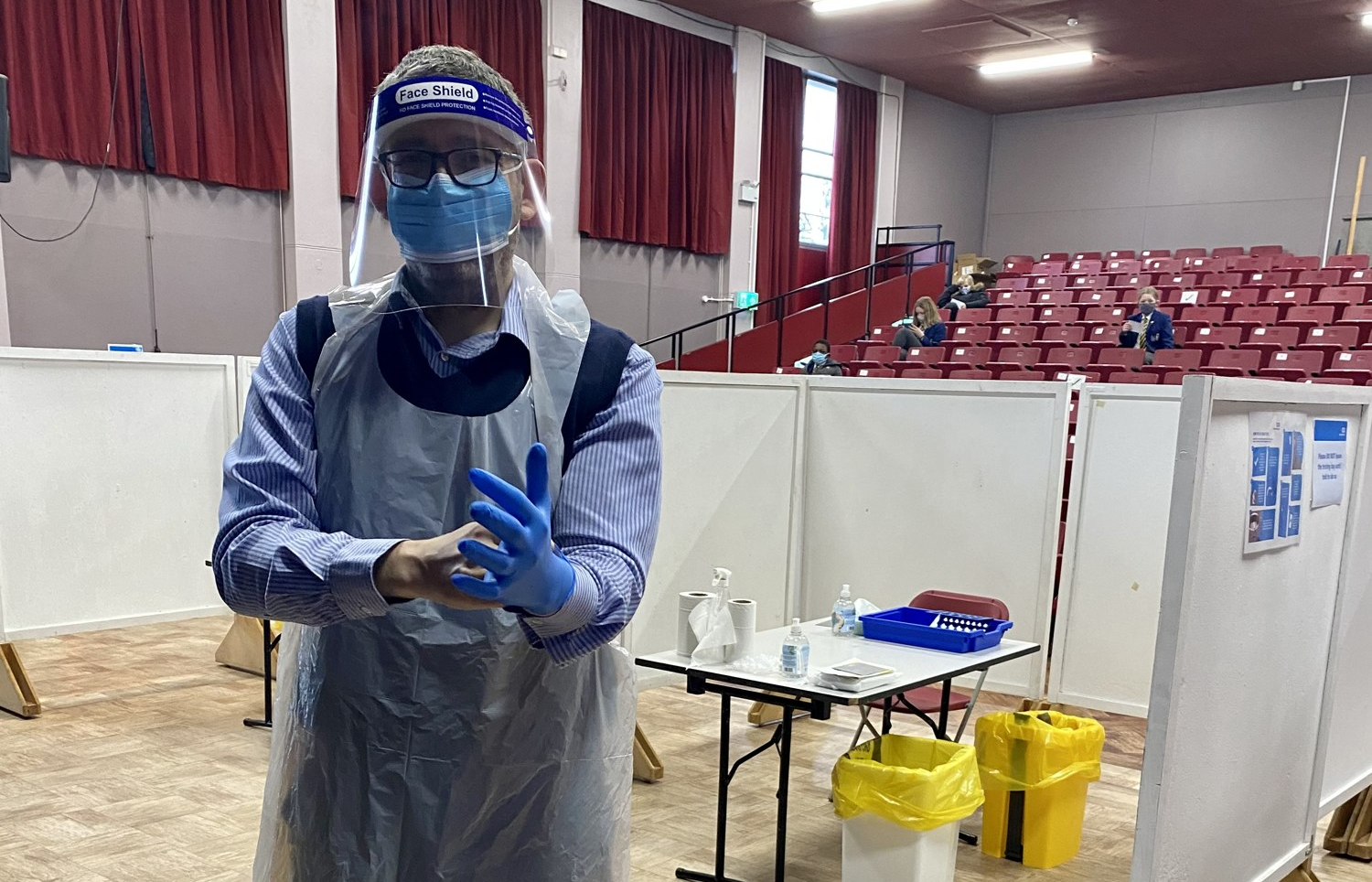 Published on 20/01/21
We have introduced a rigorous testing programme to ensure that our schools remain Covid-secure, protecting not only the staff and students at school, but all of their loved ones at home as well.
Hewett Academy in Norwich has already processed more than 200 tests, having set up a mass testing centre in their Walter Roy Theatre. The swift and successful roll-out of testing will enable students, parents, and staff alike to feel confident that no unnecessary risks are being taken when it comes to going into school.
Cromer Academy has completed 166 tests, 85 for the children of key workers and vulnerable children, and 81 for staff.