Director of Teacher Training talks about 2020 and about what is coming up in 2021
Back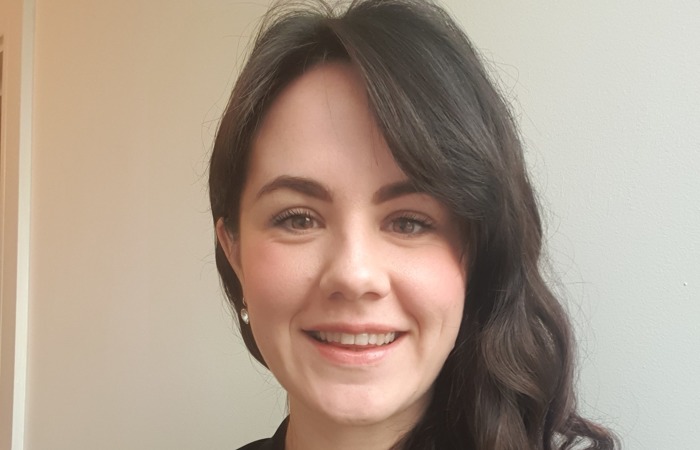 Published on 12/01/21
Carmel Greene, Director of Teacher Training, spoke to NowTeach about her 2020 and what is coming up in 2021. NowTeach provides a route for professionals to successfully become teachers and bring their experience into the classroom.
What a year it has been for teacher training so far! Whilst our trainee teachers have been exploring a new career in the classroom, they've had to rapidly adapt to new ways of working and delivering teaching remotely. At the Inspiration Teacher Training centre in Norwich, Norfolk, we've also been busy.
During the first lockdown as shops shut their doors and schools could only welcome the children of key workers through their gates, we were trying to recruit trainee teachers for our 2020/21 cohort whilst also providing our current trainees with the support they needed to successfully achieve Qualified Teacher Status.
It wasn't easy, but I'm proud of what we achieved. I know that this year's newly qualified teachers will go on to achieve great things. A huge part of our success is thanks to our supportive teacher training community that we have; in particular, to our experienced, expert mentors who supported our trainees throughout their entire journey. As a community, we were delighted to wave our trainees off into their Newly Qualified Teacher (NQT) posts across Inspiration Trust schools and others around the county.
And so, we quickly found ourselves making contingencies for September, thinking ahead to how much training we'd realistically be able to deliver face-to-face at our Norwich training centre, and what we'd have to move online. Like everyone in education, we were delighted to see the reopening of schools, not just for our trainee teachers, but for our young people too. Remote learning packages were delivering impressive resources, but it isn't the same as spending time in the classroom with passionate teachers.
As a trust, with schools in some of the most deprived areas of the country, seeing students reunited with teachers was a huge priority for us. We moved our centre-based training online as a means to ensuring that trainees could remain in their placement schools; and we've been delighted with the feedback we've had on how smoothly this has been managed and how much the trainees are learning in those weekly sessions.
Arguably this year's trainees have truly seen what it means to be a key worker. They understand just how valuable offering children care and support really is. They are learning quickly what it means to join a profession that has heart at its core. Everything we're doing at the moment is about keeping children in school, safe and learning. So, whether that's fully resourcing remote learning or planning to cover the gaps in missed content from earlier in the year, our trainees are seeing just how committed we are as a sector to ensuring that the disruption caused by this year does not further widen the gap.
And we are wondering if the people who apply this year will have the same conviction even closer in their hearts. Being part of a trust that has a mission to transform schools in Norfolk, we want people to join us that really want to make a difference to the children that need it most. But we also want trainees who are passionate about their subject.
As a provider, we have a team of specialists that care about their subject just as much as our trainees do, and we want to draw on this passion to inspire the next generation. So, if you want to be part of our mission to transform the lives of children in some of Norfolk's most deprived areas - and you've got real passion for your subject - come join us, we'd love to meet you!"
To train to teach with Inspiration Teacher Training, start your application today