Inspiration Trust schools deliver remote learning to students
Back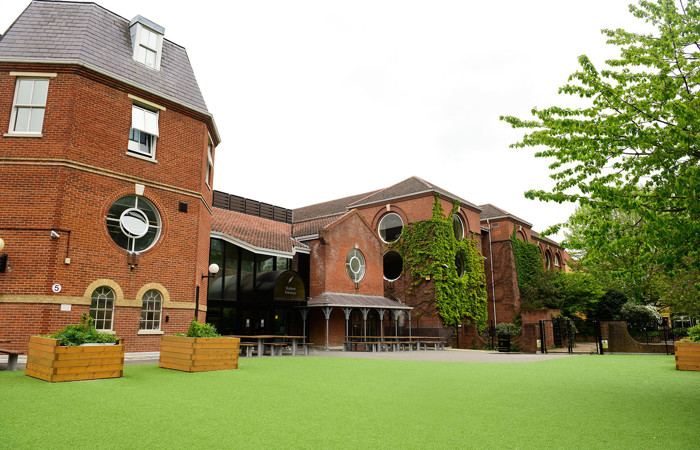 Published on 05/01/21
Inspiration Trust schools are delivering remote learning to the majority of students. Our schools remain open for the children of key workers and vulnerable children.
We'd like to thank our teams for their hard work and perseverance. We'd also like to thank our families and students for their support during this difficult time.
Find out more about our remote learning programme via our school websites.