Only Year 11 and Year 13 students will return to school on Tuesday 5th January
Back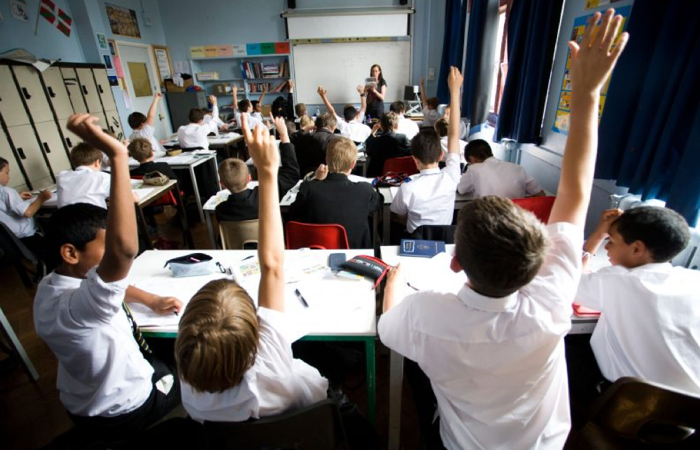 Published on 18/12/20
The Government has announced that some children will start the spring term learning online rather than in school.
The only children returning to our schools on the 5th January 2021 will be Year 11, Year 13, the children of key workers and vulnerable children. All other students should be following the normal timetable and curriculum, but doing this remotely. Each of our schools will contact families directly.
The return to secondary schools will be staggered. On Monday 11th January we expect all children to return to school.
All primary school children will return to school on Tuesday 5th January, as usual.