Blog: Professor Laura Bowater MBE - "With the right tools, our pupils can aspire to be anything they want to be"
Back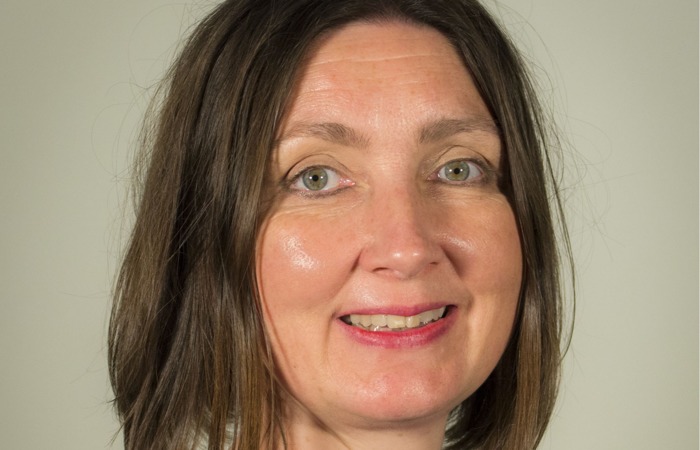 Published on 18/11/20
Congratulations are once again in order. This time for Inspiration Trust Governor and Professor of Microbiology Education and Engagement, Laura Bowater. Professor Bowater received an MBE in the Queen's Birthday Honours List for her services to research and education in antimicrobial resistance.
We caught up with her about her work and she shared some advice for students pursuing a career in science.
Can you tell us about your area of research and the importance of education in antimicrobial resistance?
I research and raise awareness of antimicrobial resistance - essentially, the bacteria that cause infections, are developing resistance to antibiotics: because of this we can't assume that infectious diseases are just an issue in developing countries.
Studying infectious diseases is taking place at the Norwich Medical School, University of East Anglia. As you'll know, Covid-19 has come along and has had a profound effect on our global society - and it's a really important piece of learning for scientists like me. It gives us an insight into what our future may be if bacterial infections re-emerge.
This is why it's imperative that we educate the next generation of scientists and work with the public to address these complicated issues. Resistance to antibiotics is growing quickly. If we continue to assume infectious diseases are just an issue for developing countries, we may be looking at a future with a very different quality of life.
Why did you choose a career in microbiology?
I spent my early childhood life in Uganda, East Africa, hearing stories about invisible creatures that caused diseases. Water had to be boiled and you couldn't swim in the lakes - they were contaminated with parasites you couldn't see. You had to use your imagination in order to understand what was there but also hidden, and I remained curious about this all through school. Over time and my career, I've grown to realise that it's the public health element of microbiology that I remain fascinated by.
What made you want to become a governor with Inspiration Trust?
I wanted to become a governor for a Trust that shared my commitment to offering opportunities to children from all backgrounds. I am proud to be working with Inspiration Trust as we invest in the education of children that may not have the same opportunities, privileges or aspirations as some of their peers. I am passionate about enhancing learning experiences and inspiring children to take control of their futures. With the right tools and support, our pupils can aspire to be anything they want to be and achieve anything.
What would you say to any students considering a career in science?
Do it - we need you! This last year has shown us how utterly important science is. We have made fantastic advances over the years but so many challenges are still out there. Combatting antimicrobial resistance, climate change and food security needs all the curious minds of the next generation to come on board!
We are proud of the high number of young women going into STEM subjects from Sir Isaac Newton Sixth Form. Do you have a message to share with them?
Never let your gender, or other characteristic hold you back or dictate what you think you should be aiming for. Everybody has the potential to make a profound change within the scientific community. We've come a long way and women are much better represented within the community but there is still room for improvement in developing diversity - we want to continue to build on this with the next generation and I urge you to consider any aspect of science, whether that's chemistry, biology, maths, physics or engineering.
We've made huge progress breaking glass ceilings but we will always need more role models. I encourage you to consider a career in science and research, it's a fantastic career choice and the scientific community will welcome you with open arms.