Inspiration Trust schools will remain open during lockdown
Back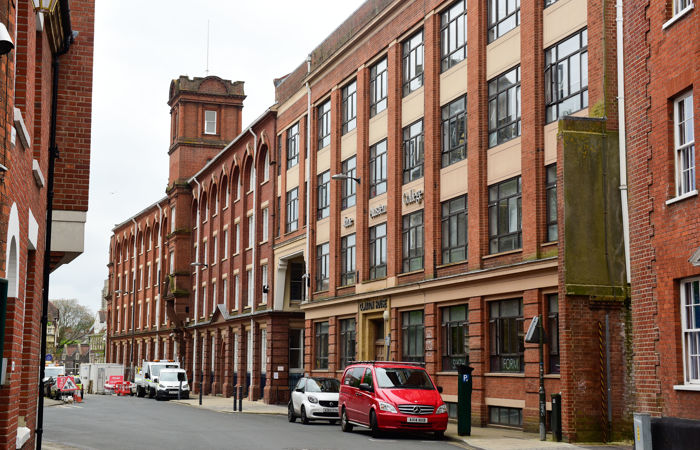 Published on 03/11/20
The government has announced that there will be another lockdown due to Covid-19. We understand that this is a worrying time for families.
Under government guidance, our schools will remain open for all of our children. We will continue to work hard to keep the environment safe and secure for children and their families. We will keep children in their bubbles, minimise their movements around school, stagger lunch and breaks, encourage handwashing/sanitising and many other new measures as directed by Public Health England.
Throughout this challenging time, it's incredibly important that you send your child to school. We don't want your child to miss out on their education. Our teaching teams are committed to ensuring that our children and their families are supported.
If your child has a doctor's letter saying that they have been classified as extremely clinically vulnerable and need to stay at home, please contact your child's school.
We understand that this is a difficult time and that you may have questions or concerns. Please know that the safety of our students, staff, families and wider community is our top priority. Thank you for your ongoing support.