Georgia Guy
Principal, Great Yarmouth Primary Academy
Back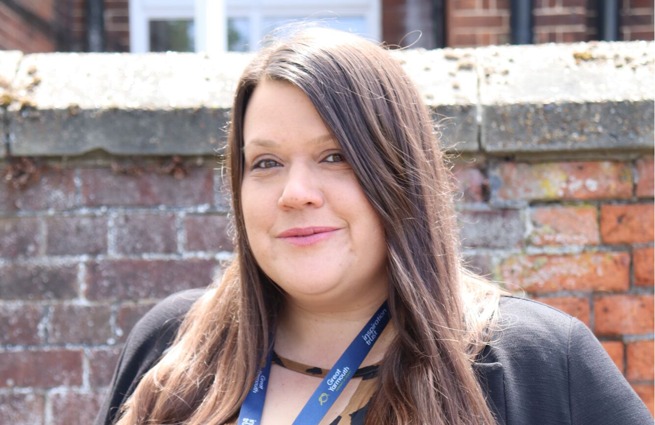 Georgia Guy was educated at a comprehensive school and then sixth form in the Midlands. Following this, she attended university and completed a PGCE (M) at the University of East Anglia.
Her passion for education is deep-rooted in working in challenging environments, where she has experience teaching all age ranges including sixth form across a range of different educational settings.
Georgia has led Social, Emotional and Mental Health and Autism provisions, achieving Ofsted Outstanding in Educational Inspections as well as children's home inspections.
Georgia has worked within large multi-disciplinary teams, collaborating with psychiatrists, educational psychologists, psychotherapists, speech and language therapists, occupational therapists and social workers. She has a particular interest in therapeutic approaches which improve educational attainment and offer the best possible life changes for children.