Inspiration Trust partners with Sooper Books
Back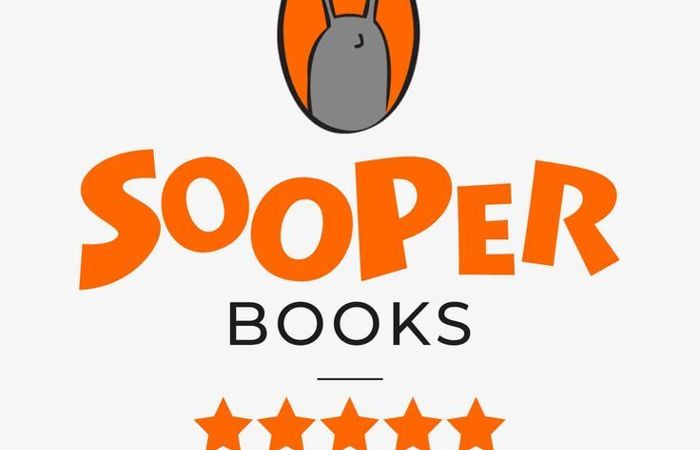 Published on 16/02/22
We are delighted to announce that we have partnered with Sooper Books, to bring an award winning digital library filled with exciting books to our primary school classes.
Sooper Books is an online digital library, founded by an author and illustrator, that offers everything from fairy tales and fables to original stories and series for our students to immerse themselves in. Each story is complete with illustrations and an audio book to really bring the stories to life and to engage all students in reading.
We understand the importance of inspiring a passion for reading at a young age, and therefore we are delighted to offer our primary school students the opportunity to access a wonderful range of literature at their fingertips, with just the click of a button.