Aline Meier: "Invest in languages - the opportunities are endless"
Back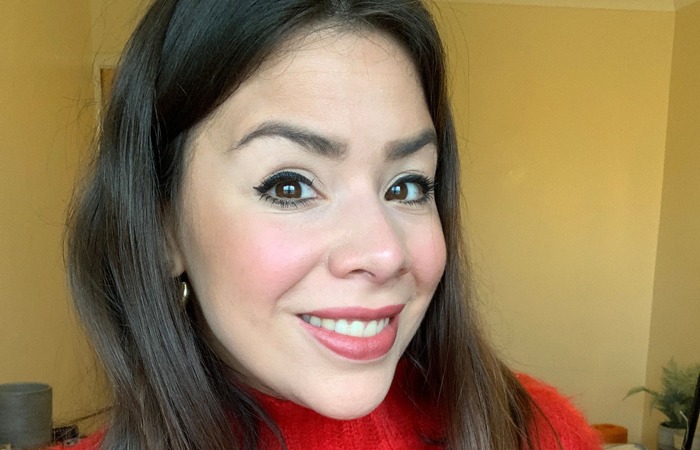 Published on 08/03/21
In celebration of National Foreign Language Week (March 7–13 2021) our teaching teams have been sharing what inspired them to pursue languages. Aline Meier from The Thetford Academy shares her experiences.
Languages have always had a high value in my life. I grew up in a bilingual household where my Brazillian mother and German father would speak to my sister and I in their native languages.
As kids we had a few phases of rebellion where we'd push back on practising the other languages at home. Our parents however, were insistent, and I'm now so thankful. Looking back, I'm proud of my ability and confidence in communicating with my relatives in Portuguese when visiting Brazil.
When it came to the question of what I wanted to study at university, I knew that I wanted to do languages. I always enjoyed foreign languages at school - English and Latin were my favourite lessons. I knew that I wanted to work with my multilingualism later in life.
As I could speak Portuguese but not write or read it properly - because I never learned it in a professional institution - I decided to study Portuguese linguistics at the University of Hamburg. I could skip the first two semesters as I already spoke the language and for my minor subject I chose studies of Latin America. I wanted to learn more about the history, culture and other aspects of my mother's origin and it also gave me the opportunity of doing four semesters of Spanish.
I really loved my bachelor studies, I made some great friends, learned a lot and my highlight was an internship I did at a school in Campina Grande, Brazil where I worked as an English teacher. I didn't know it, but it was my first step towards teaching.
After finishing my degree, I didn't feel ready yet to go into a proper job. I loved studying at university too much to let it go. So, I decided to do a master's degree in multilingualism and education - an interdisciplinary course that combined languages and education. It gave me the chance to explore more language courses like Finnish, which was super fun.
During my whole studies, most of the optional courses I picked were English lessons. I always enjoyed English at school and even though the level of English learned in German schools is high, I wanted to take that further and reach the best English skills possible. By then I didn't know yet that I would move to England after finishing my studies but I like to believe that maybe it was a higher power that made me invest so much into my English skills.
Today I proudly work at The Thetford Academy as a modern foreign languages teacher - sharing my passion and experiences, teaching all the languages that have accompanied me through life so far: German, Portuguese and Spanish.
I can't remember the exact point in my life when I decided that I wanted to work with languages but somehow all experiences and decisions I made regarding languages during my childhood, school life and later in university led to me working in an amazing job today, surrounded by all the languages I have a passion for and being able to transmit that passion to my students.
I encourage any student who likes languages to invest into that passion as working with it is a lot of fun and there are so many possibilities. There are so many interesting jobs you can pursue - some of my friends from university work abroad now, others work for international organisations like UNESCO and universities.
All in all I'm very thankful today that my parents never gave up on raising me bilingual. The opportunities are endless!