Tanya Blake
Principal, Stradbroke Primary Academy
Back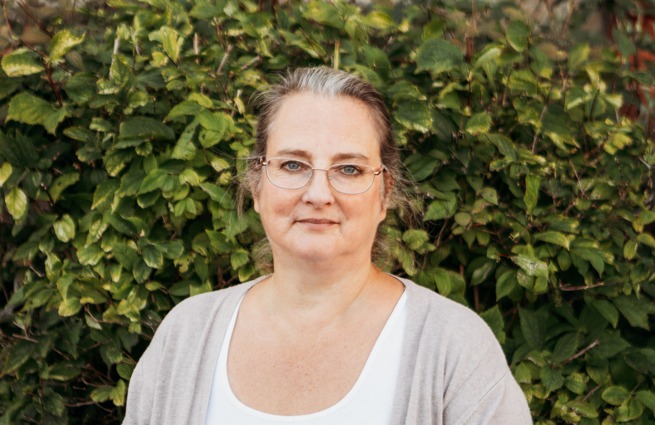 Tanya Blake has spent the last six years raising achievement in a leadership role at Stradbroke Primary Academy. Tanya has been at Stradbroke throughout their journey from 'Special measures' to 'Good' with outstanding features, and is now Principal.
Tanya's relentlessly positive leadership has ensured Stradbroke Primary Academy embodies the ambitious and transformational ethos of Inspiration Trust, ensuring all pupils achieve their full potential. Tanya's passion for achieving excellence has meant that results have risen year-on-year, but most importantly, ensuring pupils achieve the best that they can, has become part of the culture.
Tanya has mentored and coached many colleagues who have gone on to leadership roles and in turn led school improvement.
Tanya has taught and led in a variety of schools for over 30 years, ranging from inner city Hackney, the Yorkshire Dales and Norfolk.