Claire Heald
Deputy Chief Executive
Back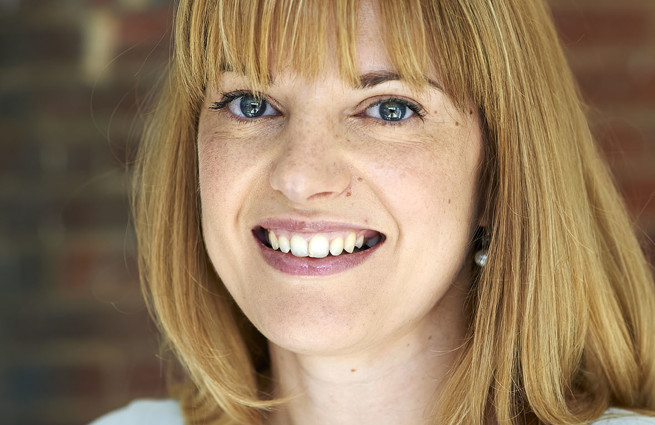 Claire Heald is the Deputy Chief Executive of Inspiration Trust, overseeing our primary schools, the education team, our inclusion strategy and our Director of Secondary.
She is passionate about curriculum, teacher development and inclusion and has previously been the Inspiration Trust's Standards Director and Jane Austen College's Principal and Executive Principal.
She is an experienced educational leader and speaker and a National Leader of Education (NLE).