Antony Little
Principal, Hewett Academy and Director of Transformation
Back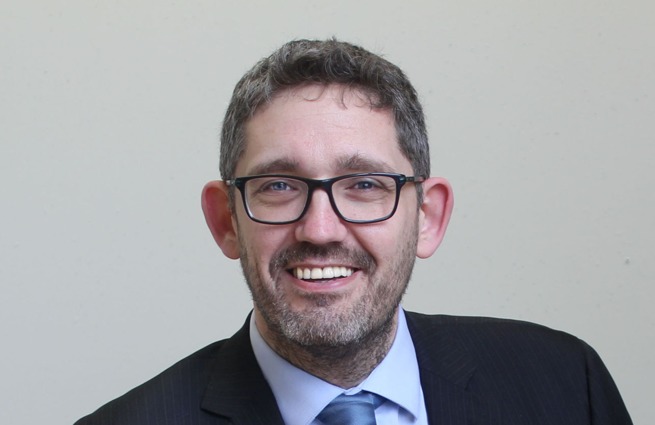 Antony is the Principal of Hewett Academy and the Director of Transformation.
He has been the Executive Principal of both Hewett Academy and Jane Austen College, he joined Jane Austen College's team in January 2021 to provide support and guidance to the schools.
Antony has been a teacher of history and politics since 2001 and has worked in a variety of schools in both London and Norfolk. He spent much of his career in pastoral leadership before becoming a Director of Sixth Form in 2013.
In 2015, Antony was appointed as Vice Principal at the Hewett Academy when it first joined the Inspiration Trust. He was responsible for leading and delivering the knowledge rich curriculum in the school and set about transforming reading, which saw reading ages rise dramatically. Antony was also an advocate of direct instruction programmes and worked with partners such as Ark to significantly improve literacy. As a result, the Hewett Academy achieved a Good Ofsted rating in 2018 and exam outcomes soared, increasing by over 19%.
Antony spent over two years as the Headteacher at Cromer Academy, a wonderful school on the North Norfolk coast, before returning to Hewett in 2020. He is married with three daughters and is a keen traveller, currently trying to visit all 50 states of the USA.