Rebecca Handley-Kirk
Director of Standards & Onboarding
Back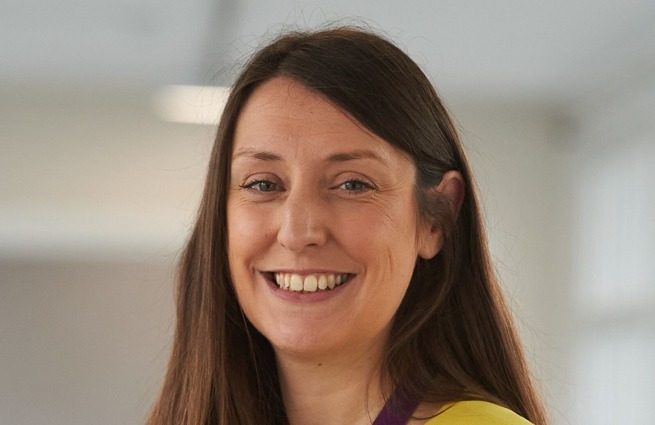 Rebecca Handley-Kirk is the Director of Standards and Onboarding.
Rebecca is an experienced senior leader who has previously been the Principal of both The Hewett Academy, leading the school to a good Ofsted outcome in 2018, and Sir Isaac Newton Sixth Form. In 2021 Rebecca was also Executive Principal for Cobholm Primary Academy for a time as well as Principal at Norwich Primary Academy, where she has been Principal since September 2019 and has driven up standards and outcomes at the school.
Rebecca believes that education is the key to improving children's futures. She believes education should be inclusive and should always strive to develop happy, well-rounded young people, who are fully prepared to take the next steps in their life.