Continuing professional development with the Inspiration Trust- Lia Martin
Back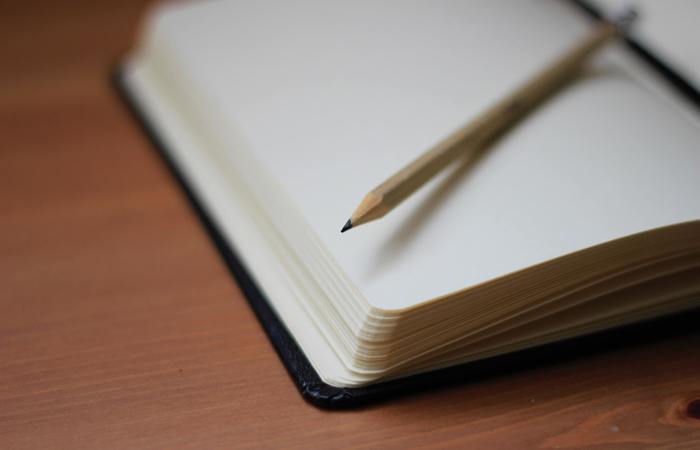 Published on 08/07/20
We've met with Cromer Academy's new Assistant Principal, Lia Martin, to talk about continuing professional development.
When and why did you join the Inspiration Trust?
I joined the Inspiration Trust as an English teacher in September 2018 because I had heard so many exciting things about the curriculum and was really impressed by how many fantastic experts were thinking deeply about the big, important questions around what, how and why children learn.
How has the Inspiration Trust supported your development?
The Trust has been so supportive with CPD opportunities, career conversations and encouragement. With the Trust I have had the opportunity to contribute my ideas freely to my school and Trust leaders, to visit and learn from other schools and even to present at our English conference. I have felt supported and backed since the moment I joined in 2018.
Tell us about how your career has developed?
I have countless opportunities to develop and grow as a practitioner since joining the Trust. The guidance from leaders within the Trust has allowed me to pursue opportunities and feel completely supported to do so. Since joining, I have developed hugely as a teacher because of the opportunities to reflect on my practice, to collaborate with English specialists and to observe fantastic teachers across the Trust schools. I have also had the opportunity and support to jointly lead Jane Austen College's high-performing English department and am now beginning my role as an Assistant Principal –with a focus on literacy, teaching and learning – at Cromer Academy. I am really excited to work alongside and learn from the staff at Cromer!
Which specific aspects of the Inspiration Trust's CPD offer had the most impact on you?
The English subject days and curriculum lead meetings are always invaluable CPD. It's so useful to meet with English experts, consider fresh perspectives and collectively strive for continuous improvement. I also really enjoyed the training sessions on middle leadership as they provoked me to think deeply about the difference between management and leadership in schools.
What would you say to someone considering applying for a job within Inspiration Trust?
Go for it! The opportunities are excellent, the people are supportive and passionate about what they do, and Norfolk is a wonderful place to live.
Where do you see yourself in the Inspiration Trust in 5 years?
I would like to be in a senior leadership role, continuing to learn as much as I can about how to run a school successfully for staff and students.