Inspiration Trust receives £26,800 from Sport England to develop PE curriculum
Back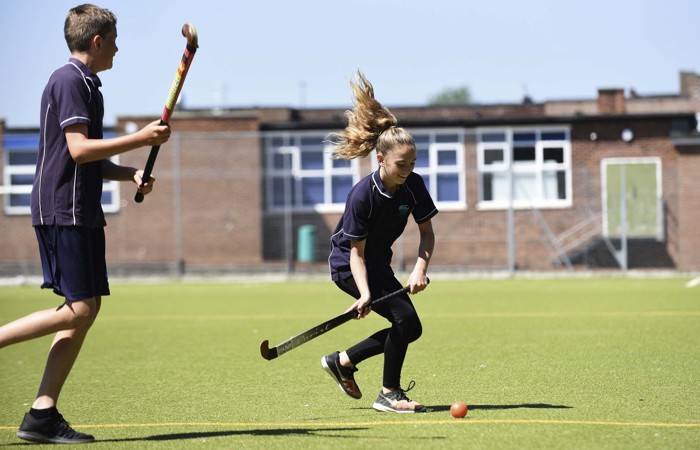 Published on 24/08/20
The Inspiration Trust has secured £26,800 of funding from Sport England to develop the Trust's PE curriculum. The funding will be used to provide our teaching teams with CPD; run wellbeing projects; and develop new strategies to make sure every child at our family of schools benefits from sport and physical activity.
A recent Sport England survey of more than 1,000 Inspiration Trust students, asked what stops them from taking part in sport. The most common answer was self-consciousness.
Graeme Richardson, Health and Wellbeing Curriculum Leader for Inspiration Trust, has been working closely with the Youth Sport Trust to make sure all students at Inspiration Trust schools benefit from sport and physical activity.
Graeme Richardson said: "The survey gives us some areas that we can think about improving and linking to the Sport England funding, especially in relation to mental well-being."
The Trust will be using the funding to provide staff with continued professional development programmes and evolve PE strategies across the trust. Each school has been allocated £500 to run a mental wellbeing project to build the confidence of students.