Inspiration Trust Kickstart Scheme - Education changes lives and so does great work experience.
Back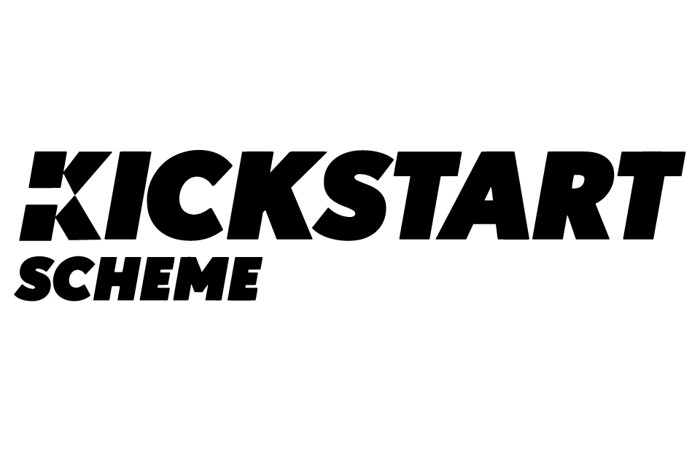 Published on 29/10/21
The end of October marks the end of many of the Inspiration Trust's Kickstart contracts, and thus we say goodbye and good luck to the brilliant Kickstarter employees that have worked with us over the last 6 months and reflect upon the benefits of the scheme.
The Kickstart Scheme was an opportunity for the Trust to offer six-months of work to young people aged 16 to 24 years old. The applicants had to be in receipt of Universal Credit and potentially at risk of long-term unemployment. The period of employment allowed us to support the employees to develop new transferable skills and to build their confidence and therefore increase their chances of sustained employment in the future.
The benefits of the scheme are multifaceted. Kickstarter employees were able to experience work that they thought may lead to a potential career path in addition to developing new skills to either carry on in that area or to utilise in other industry opportunities. As an employer we benefited from the input of enthusiastic and innovative employees. Moreover, we gained great satisfaction from the knowledge that we were helping a great group of young people to fulfil their potential.
Adam Clarke, Classroom Assistant at Cobholm Primary Academy, said:'The Kickstart scheme has been great for getting a foot in the door in the education sector and building up my skill set when working in classrooms. I've learnt so much about core principles in schools like safeguarding and the dynamic between support staff and teachers, and this knowledge has allowed me to secure a job at my current school.'
The Trust was keen to be involved in this scheme as the ethos of supporting young people to develop skills for future careers fits seamlessly with our goals and values. Education changes lives and so too does a great work experience. Specifically we wanted to support young people in our communities to thrive and to see what great careers there are in the Trust.
Inspiration Trust's Director of Human Resources, Liz Howard said: 'Through the scheme we aimed to provide real opportunities to young people to develop skills which would enable them to apply with confidence for their next role. We hope to have been able to support the development of knowledge through a variety of experiences. The past year has been really challenging for young people who had fallen between work and education due potentially to the impact of the pandemic. We wanted to do all we could to help change lives for the better.'