Welcome our new Cohort of Inspiration Teacher Trainees for 2021-22
Back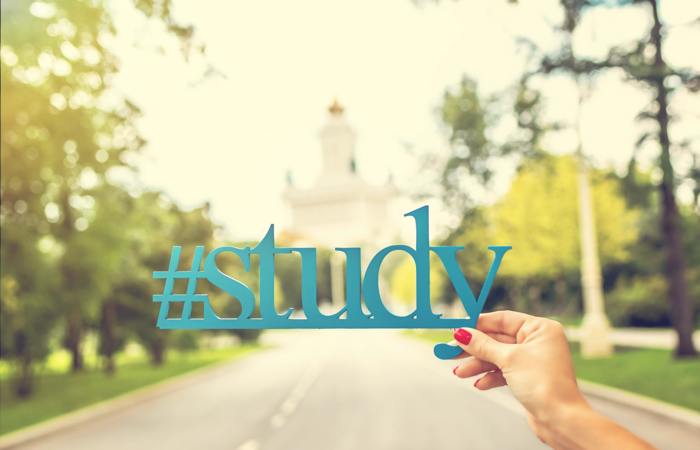 Published on 19/10/21
The Inspiration Teacher Training programme is eager to welcome our new cohort of Inspiration Teacher Trainees for 2021-22 as we support them through completing their QTS and PGCE.
This exciting year has kicked off with a busy week for the new trainees at the Inspiration Teaching School Hub, as they were introduced to the course and made preparations for their first school placement.
A highlight of the induction week included a day with Tom Bennett, the lead behaviour advisor to the Department for Education (DfE), learning about managing behaviour in the classroom.
Bennett's session has had a great impression on the trainees. The trainees felt positive and prepared for the year ahead following the welcoming induction week.
Robert Fennelly said:

"Tom Bennett's Behaviour Training session definitely seemed to stand out the most to me, not only as it is one of the areas that I believe is necessary to have a good foundation as a teacher but the sheer variety of ways in which behaviour can be improved with minor/simple solutions to potentially complex issues. Overall, it has been a great week!"

Alexander Bland said:

"I came away from the induction week feeling confident, well-informed about what is expected throughout the year and positive about moving into Induction week at my first placement school."

Lewis Gibbs said:

"The whole induction week has been great. All staff have been very polite and welcoming and have been really helpful when I've had a query/needed assistance. I have learnt a great deal from every session and feel well and truly ready to start in school next week."
If you are interested in applying for Inspiration Teacher Training then click here to find out more.
Applications are open for our 2022/23 teacher training courses on the 12th October!