Blog: Continued professional development with Helene Hunter
Back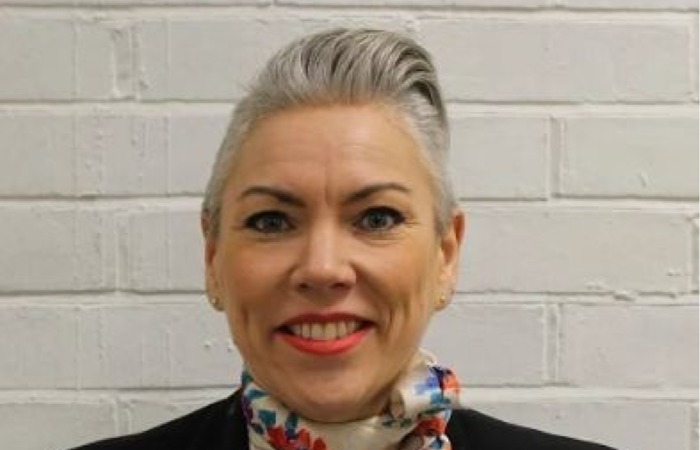 Published on 09/10/20
We had a chat about continued professional development with Jane Austen College's Assistant Head of Year 10, Helene Hunter.
How has the Inspiration Trust supported your development?
Jane Austen College has an 'open door' policy enabling me to share ideas with the Senior Leadership Team regardless of position. The Inspiration Trust has given me opportunities to attend CPD training sessions in-house and with external professionals.
Tell us how your career has developed?
I started at Jane Austen College as an Attendance Officer. I was in this role for 18 months before the position of Assistant Head of Year became available. I have been successful in this role and had the opportunity of continual training and support. As our role has developed and expanded, the Senior Leadership Team recognised that our current title did not reflect the role we were in so it was changed to Head of Year, consequently making the Head of Year, Senior Head of Year.
Which specific aspects of the Inspiration Trust's CPD offer has had the most impact on you?
In terms of training, I was given freedom to decide on the areas I would like to develop, focused around what would benefit me in my role. The training that has had the most impact has been concentrated on student wellbeing and mental health.
What would you say to someone considering applying for a job within Inspiration Trust?
Anyone considering a role within Inspiration Trust must put the student at the heart of any decision making and problem solving. The students' wellbeing and education comes first.
Where do you see yourself in the Inspiration Trust in 5 years?
I would like to see myself as a Senior Head of Year.